⭐ Prepare for a JavaScript interview fast with my new book!
Learn more →
Great JavaScript bloggers to follow in 2022
Let me share some of the great blogs I regularly learn something new from.
It is an opinionated list with the only criteria - the posts should appear regularly, at least monthly (this is why the otherwise brilliant Dan Abramov's Overreacted is not on the list).
The ordering goes from less popular (subjectively) to more popular.
BONUS (not really a JavaScript blog): Bartosz Ciechanowski explains complicated topics with stunning visualizations. I've found out about it recently and was blown away by the quality and the amount of work put into those articles. It's pretty crazy. Just open a random article and prepare to be amazed.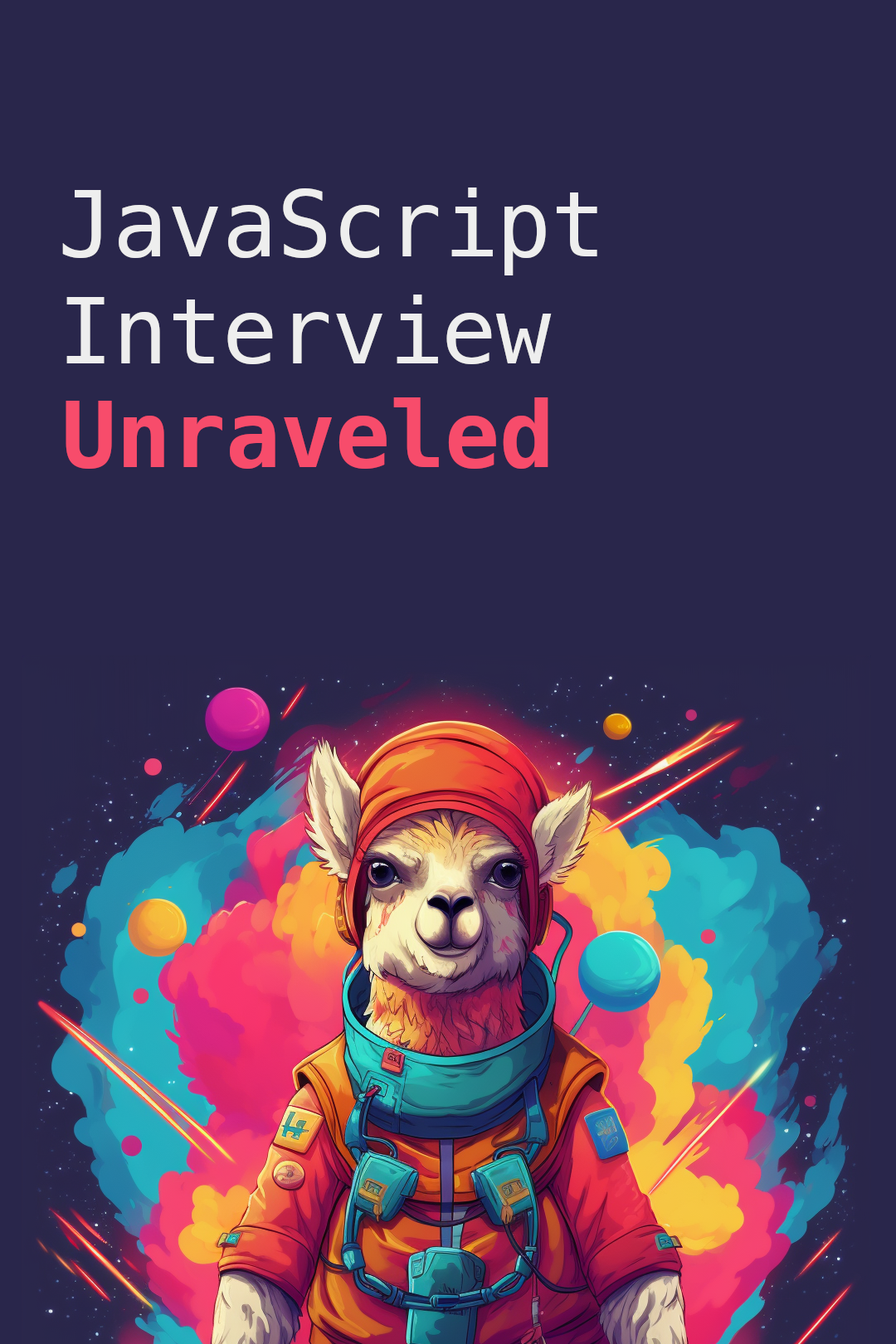 🔥 100+ questions with answers
🔥 50+ exercises with solutions
🔥 ECMAScript 2023
🔥 PDF & ePUB